Surgical Solutions Network
20 Wynford Dr Suite 103B
Toronto, ON M3C 1J4
Phone: (866) 857-6069
Monday, Tuesday, Wednesday,Thursday, Friday: 7 a.m.–5 p.m.

Laval, QC
Surgical Solutions Network – OPMEDIC
1565, Boul. de l'Avenir, Bureau 300
Laval, QC, H7S 2N5

Phone:

(450) 662-9393

Fax:

(450) 662 0676

Hours of Operation:

Monday–Friday: 7:30am–4:00pm
Saturday–Sunday: Closed
Get Directions
OPMEDIC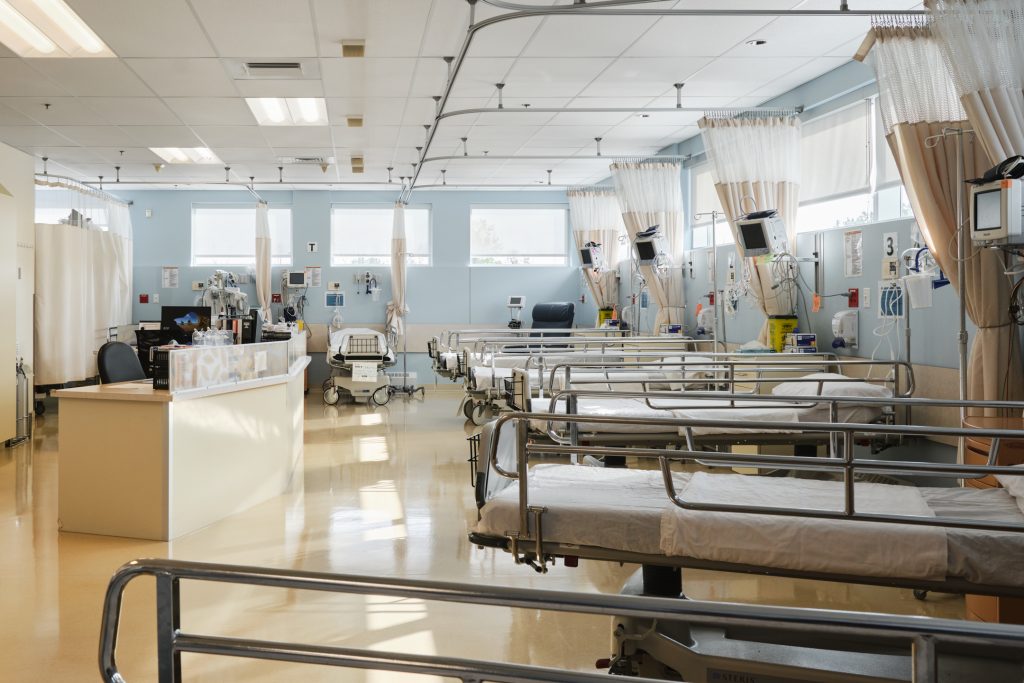 OPMEDIC has been serving patients from Québec and throughout Canada since 2005. Our mission is to provide patients with access to private surgical services in a specialized medical centre in Québec. We offer day surgery services in a safe and personalized manner.
Trusted and Accredited
OPMEDIC has been fully accredited by Accreditation Canada. This ensures we are offering the highest standard of care to our patients.
State-of-the-Art, Modern Facilities
Our facilities offer state-of-the-art equipment. Our highly trained staff is skilled at providing highly-personalized treatment, exceptional care, and support for our patients.