Surgical Solutions Network
20 Wynford Dr Suite 103B
Toronto, ON M3C 1J4
Phone: (866) 857-6069
Monday, Tuesday, Wednesday,Thursday, Friday: 7 a.m.–5 p.m.

Calgary, AB
Surgical Solutions Network – Canadian Surgery Solutions
#300A – 1402 8th Ave. NW
Calgary, AB, T2N 1B9

Phone:

(403) 220-0410

Fax:

(403) 220-0500

Hours of Operation:

Monday–Friday: 8:00am–4:00pm
Saturday–Sunday: Closed
Get Directions
Canadian Surgery Solutions was established in 2009. This unique private healthcare centre provides medical assessment, day and inpatient surgical procedures, as well as post-operative rehabilitation services for elective surgery in Calgary, Alberta. Our patients come from all across Canada, the U.S., and overseas. They receive world-class care from our extraordinary team of medical professionals in this state-of-the-art facility.
Trusted and Accredited
In compliance with federal and provincial legislation, Canadian Surgery Solutions adheres to the highest standards of operational, financial, and legislative accountability. We are fully accredited as a "Non-Hospital Surgical Facility" by the College of Physicians and Surgeons of Alberta. Our nurses are ACLS Certified (Advanced Cardiac Life Support) and our surgical staff includes some of the most highly trained medical professionals in Canada. As part of the Canada-wide Surgical Solutions Network, we work with our partner facilities across the country.
State-of-the-Art, Modern Facility
Our private health care clinic is equipped with three operating rooms that feature state-of-the-art medical equipment that lets us offer less invasive surgical techniques with faster recovery times. Our post-surgical recovery room is monitored by specially trained and certified nurses. The clinic features private, in-patient rooms with television and Internet access. Each area is designed to provide patients with the comfort and privacy they desire. Our facility empowers patients from across Canada to take charge of their health and wellness journey.
As the largest private orthopedic surgical provider in Canada, Surgical Solutions Network offers comprehensive pre- and post-operative care facilities for patients, including accommodations for overnight stays at our Calgary and Toronto locations.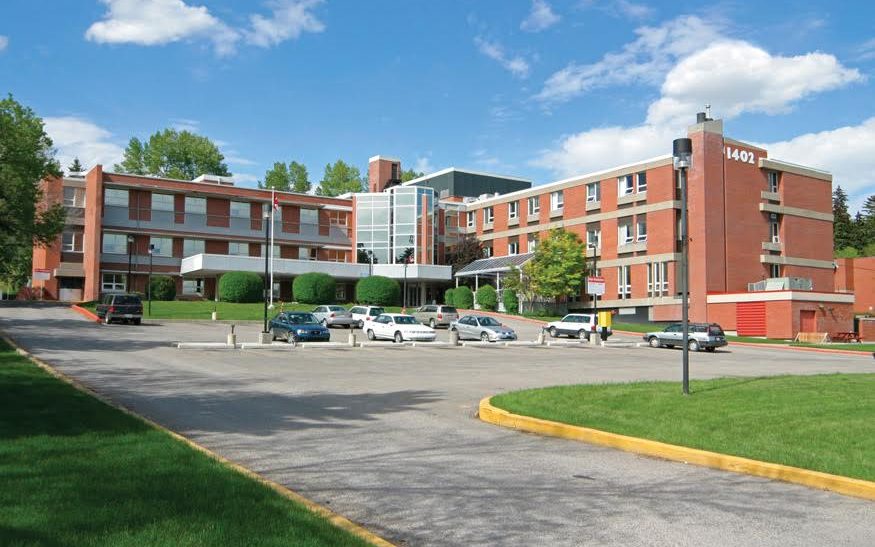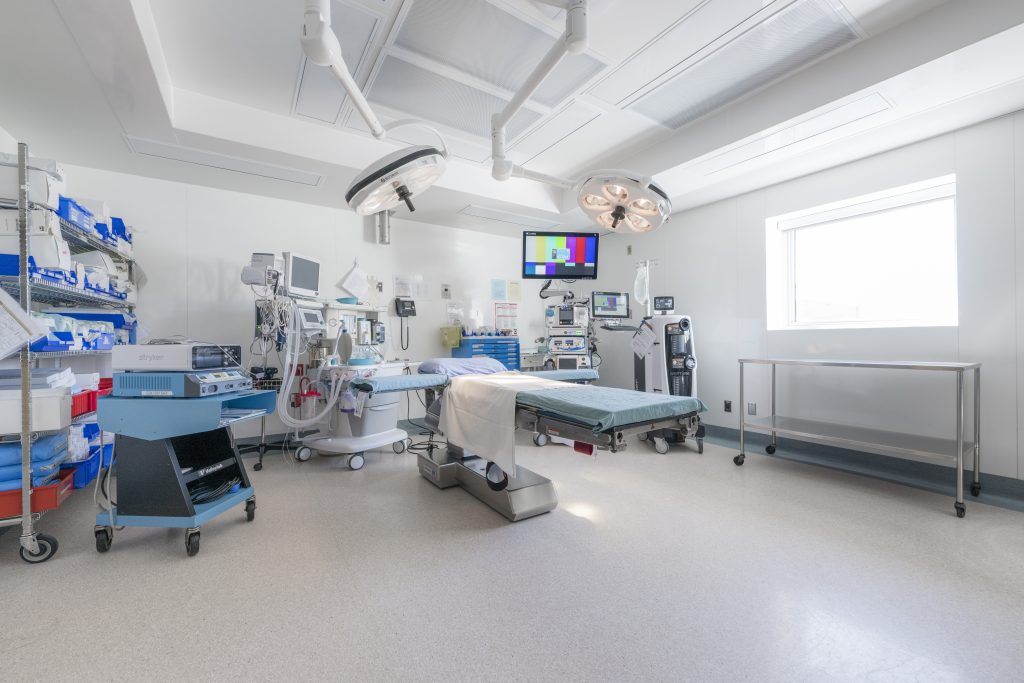 Physicians and Specialists
Canadian Surgery Solutions is focused on making sure you receive the best surgical care, and key clinical and in-patient services in a timely manner. We specialize in making the entire process from initial questions to post-operative care and follow-up as easy as possible. Our team of fellowship-trained physicians, surgeons, specialists, and medical practitioners are recognized in their respective fields, with the highest degree of skills, experience, and knowledge available.
As specialists in orthopedic surgery, we are dedicated to helping patients who are not covered by provincial health insurance plans by providing exceptional healthcare. We are accredited and equipped to perform a comprehensive range of orthopedic surgical procedures, including total joint replacements, and spinal procedures requiring an in-patient stay.